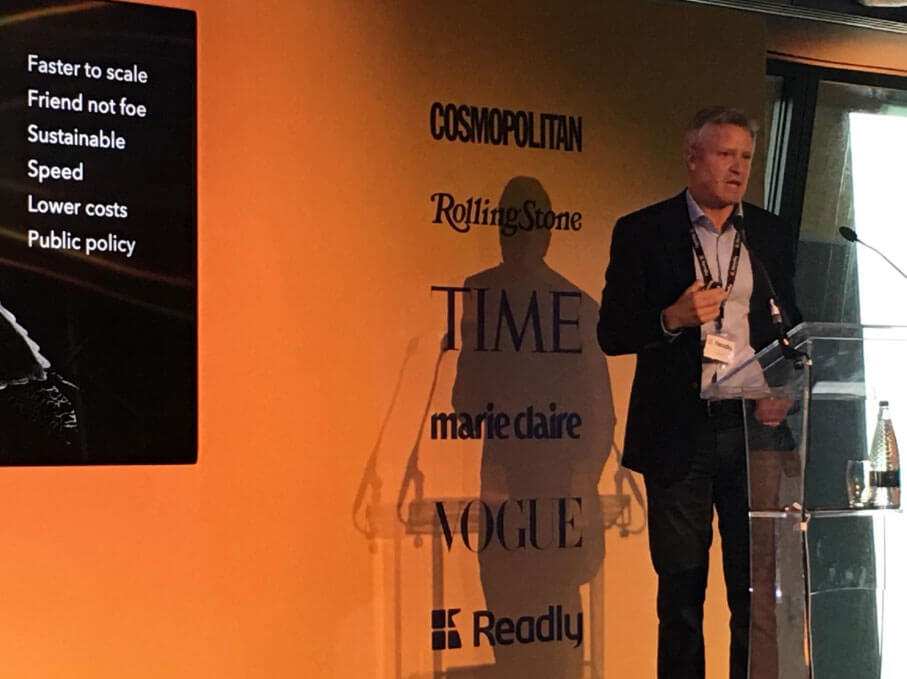 James consults to companies globally across different sectors on building ecosystems, ecommerce solutions and innovative strategies for growth.  With a heavy focus on the right strategic choices aligned with a minimum viable solution, clients are encouraged to move quickly, execute fast, and test early, ensuring quality outcomes and avoiding the time and scope expansion which plagues so many business initiatives.
James consults to brands and retailers seeking their first move into ecommerce.
Many industries are ripe for innovative change but companies struggle to envisage a different future.
Ecosystem strategies work best in unpredictable environments.
James has worked on ecommerce and strategy for large companies such as Royal Mail, to smaller private companies such as Brompton Bicycle. He focuses heavily on the economics of any strategy, and engaging with the internal team in coming to the right conclusions. This creates solutions which are realistic and can actually be executed on, and which benefit from high levels of team motivation to ensure fast adoption.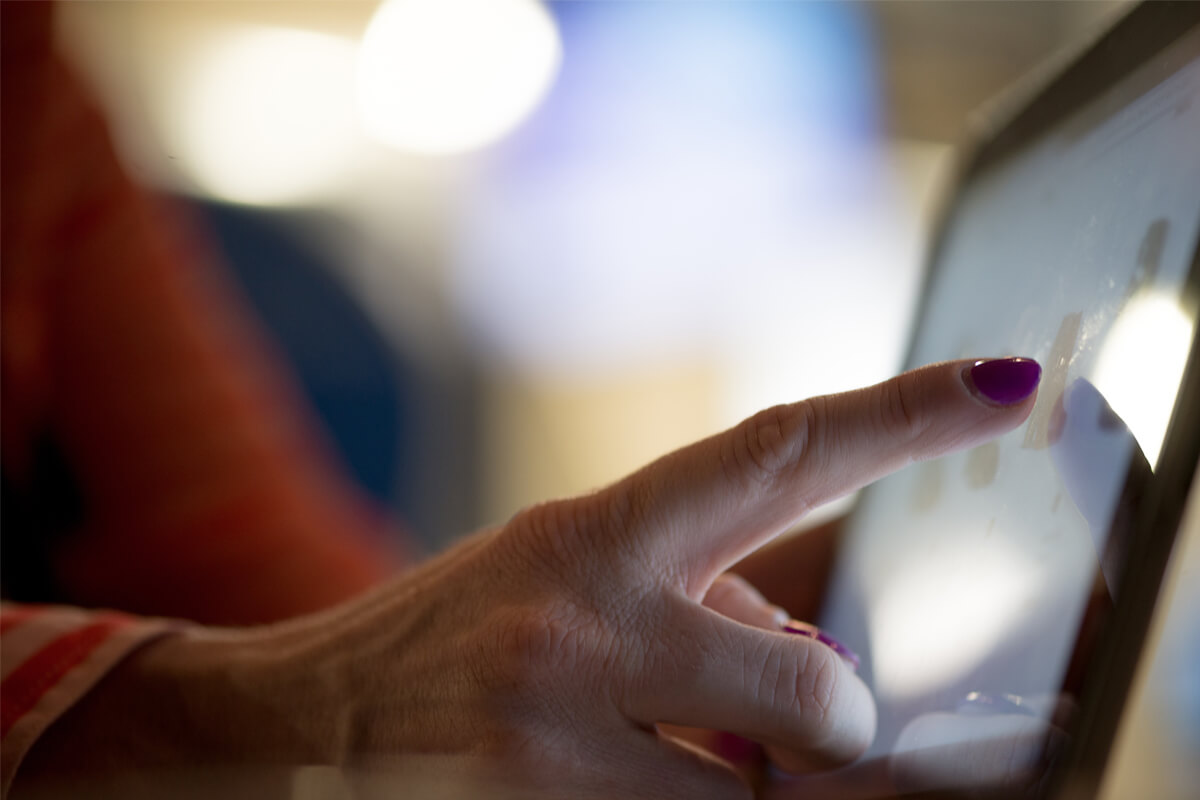 James works with ecommerce clients from initial concept through to site launch and early stage decisions. He identifies, in detail, the economics of their proposed online strategy, to ensure an ecommerce plan which is viable by design rather than the usual trial and error. This is then used to make better decisions around ecommerce platform choice, build vs outsource, website must-haves, initial category offer, logistics, returns, payments and analytics.
James works with clients to produce an "innovation audit" identifying where are the best opportunities for a business to innovate within their industry, and how to create the internal change to encourage innovation and scalable growth. The team looks across the business model, infrastructure, offering and experience, and follows a structured approach considering in depth eleven separate areas of innovation opportunity.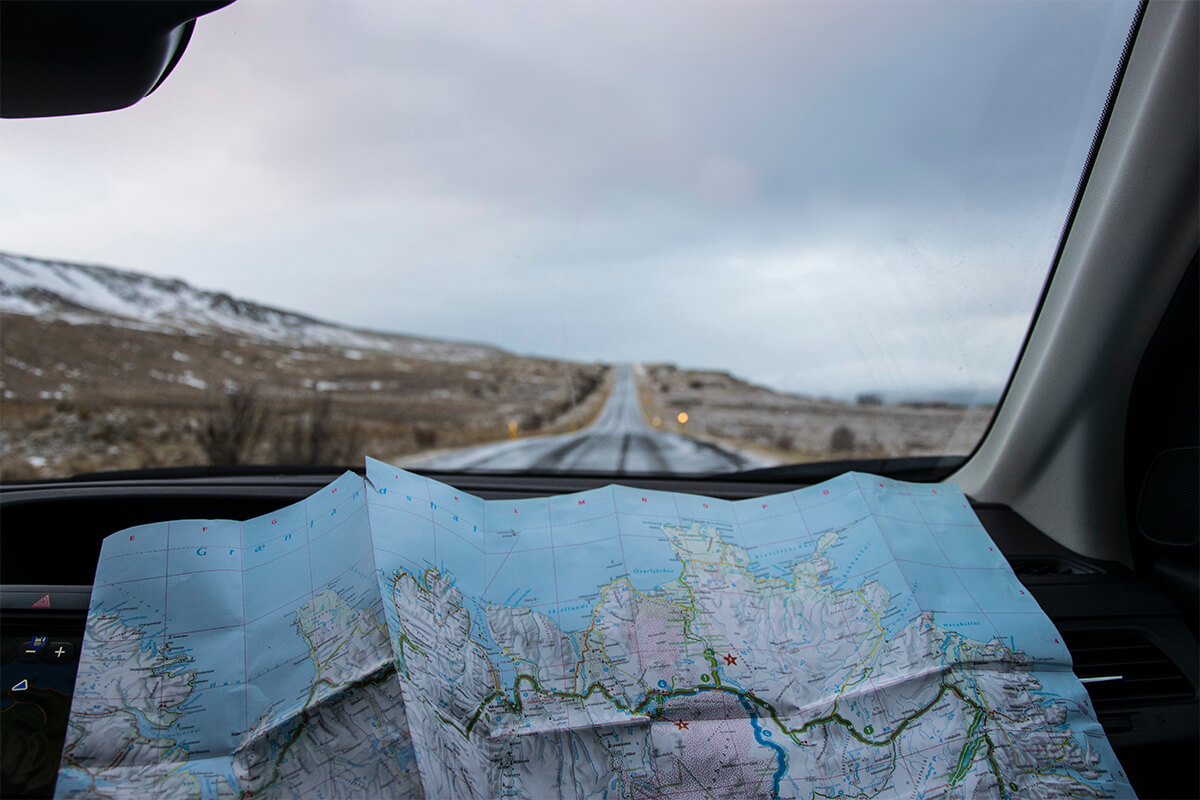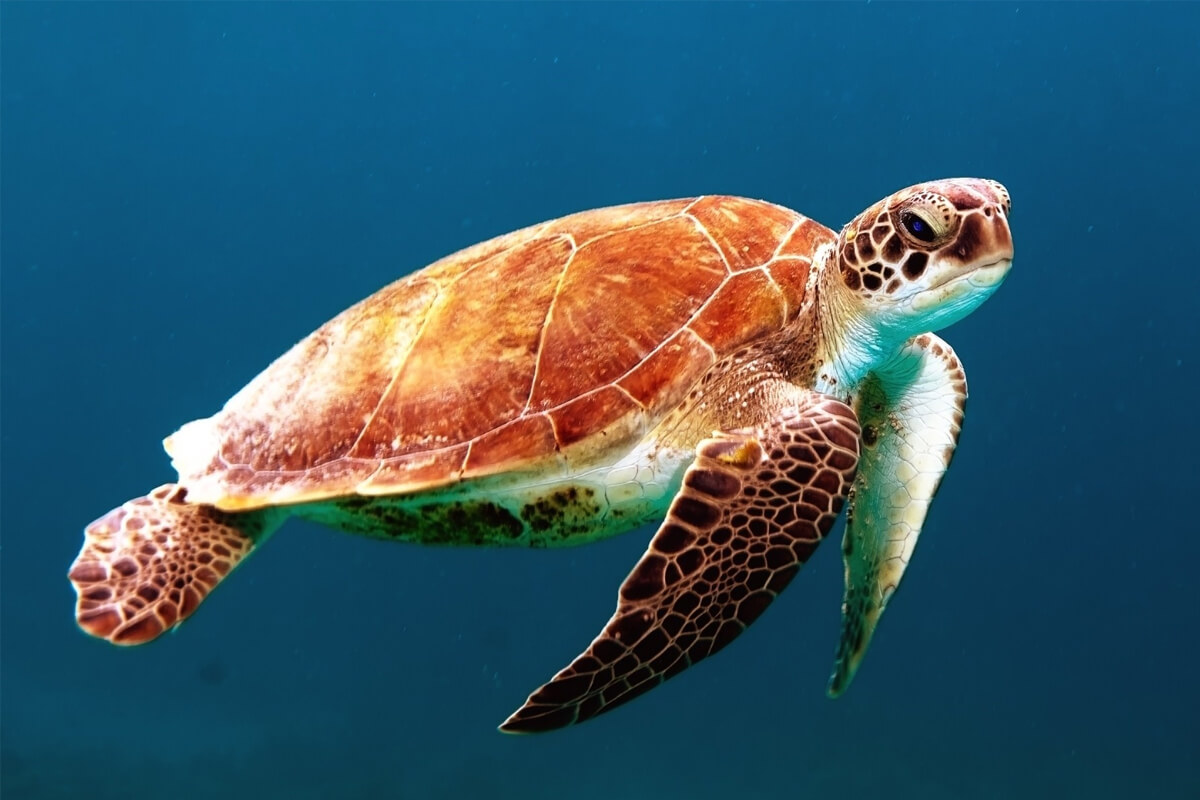 In considering ecosystem strategies, the challenge for companies is to shift from a compete and control mindset to being flexible, cooperative and responsive. The parallel challenge is organising company processes to allow it to influence the market, but also to be influenced by the market – which is Alibaba's concept of "bringing the market into the organisation". James works with companies to identify opportunities and break this into actionable steps.